The Offer: Colour-full Conversation - Online Via Zoom
The workshops will explore the many different SHADES of Life, with a focus on colour dynamics in personal relationships and professional contexts. They aim to explore the colour entanglements that arise in families and communities, leading to open and honest conversations on how these issues can impact us in our personal and professional lives.
Who is the Workshop For?
The workshops are a collaboration between Ancestral Constellations (www.ancestralconstellations.com) and PCSR (Psychotherapists and Counsellors for Social Responsibility) and are open to people of all heritages, backgrounds, colours and ethnicities.
Click here for more details and to book

Eventbrite 1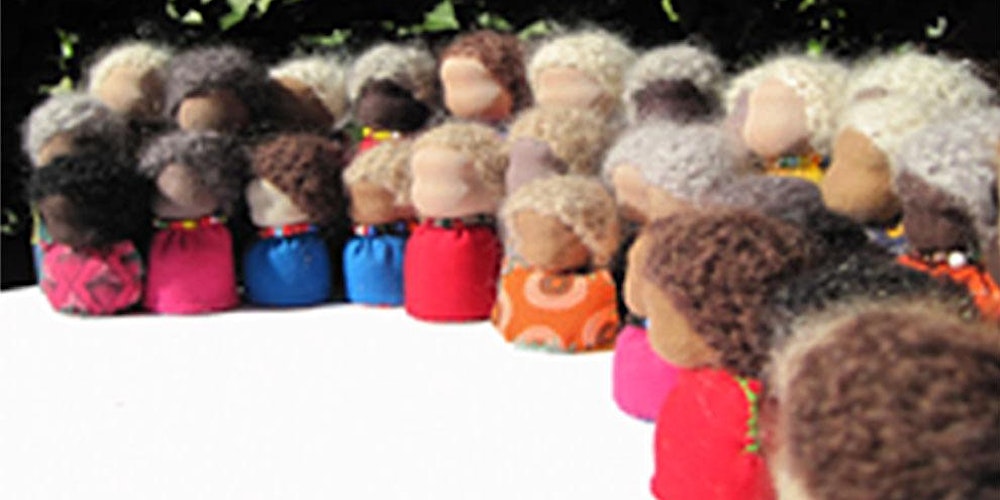 SHADES of Life: Colour Constellations
Prices:
£30
For more details contact: sonya@sonyawelchmoring.com